Two weeks ago we went for a walk in Dovedale, Derbyshire and stayed for two nights.
Us crossing the River Dove in Dovedale.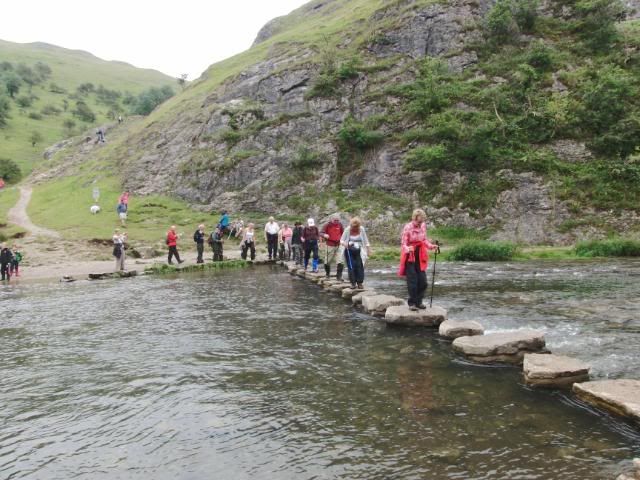 On day two we went to Chatsworth House and found out why there is a recession in the USA.
We found two seats there......
Seat one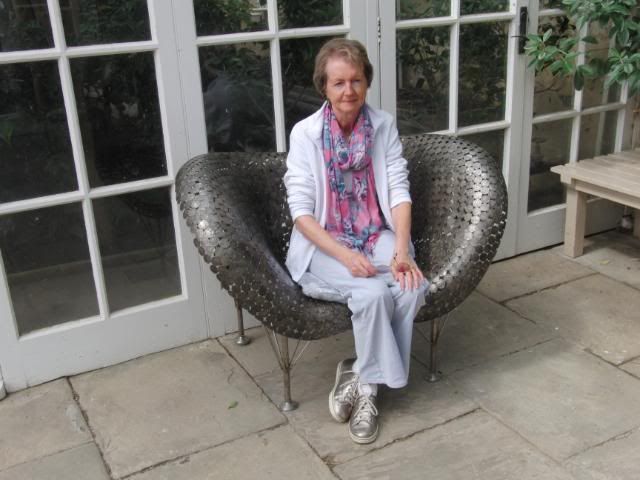 and seat two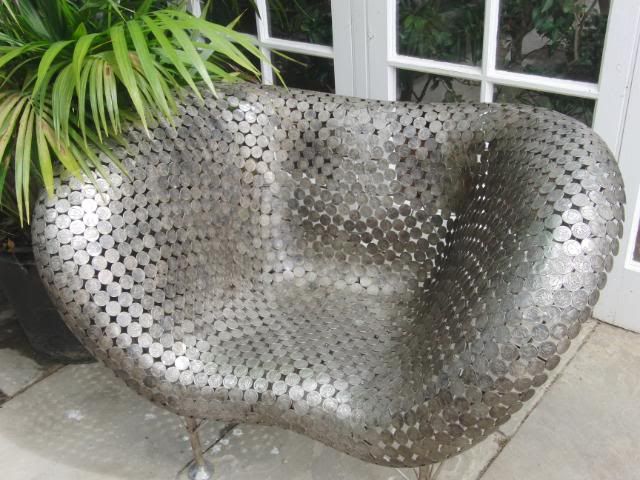 Upon inspection we found out that they have been made fron USA currency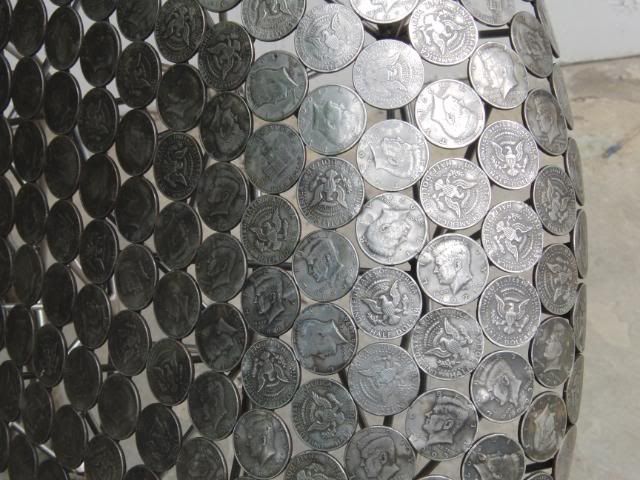 So, there you are! If we send them back the American prosperity will return.