As you know we went to the Lake District last week and we had absolutely stunning weather.
Here are a few photos:
We went on the steam ship Gondola on Coniston Water
and to a crowded beach
where ragwort grew in abundance on the sand dunes
and was covered with Cinabar Moth caterpillars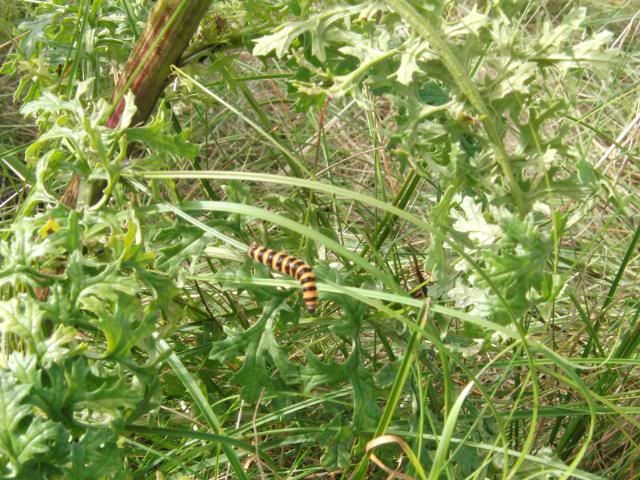 The next day we walked up to Finsthwaite High Dam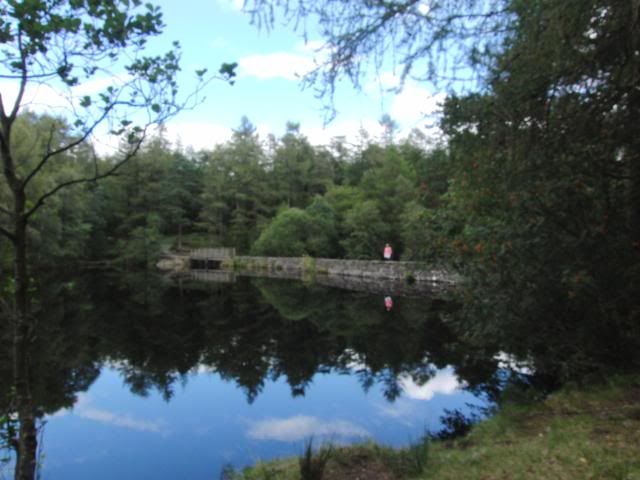 The next day we sweated up to Carron Grags in the Grisedale Forest
and saw this on our way up
Just in case you can't see it, it was this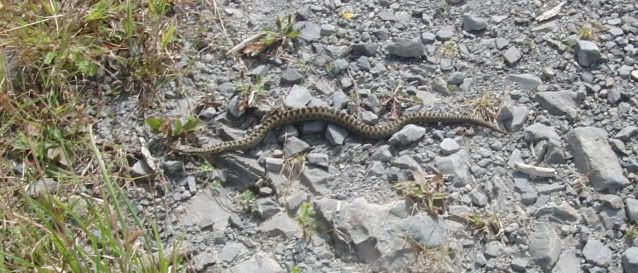 Yes an Adder!
We had a lovely sun-baked time.